What is the Ending the HIV Epidemic (EHE) in Dallas Initiative?
EHE in Dallas is an initiative that seeks to accelerate progress in HIV prevention and treatment to reduce new transmissions by 90% in 2030.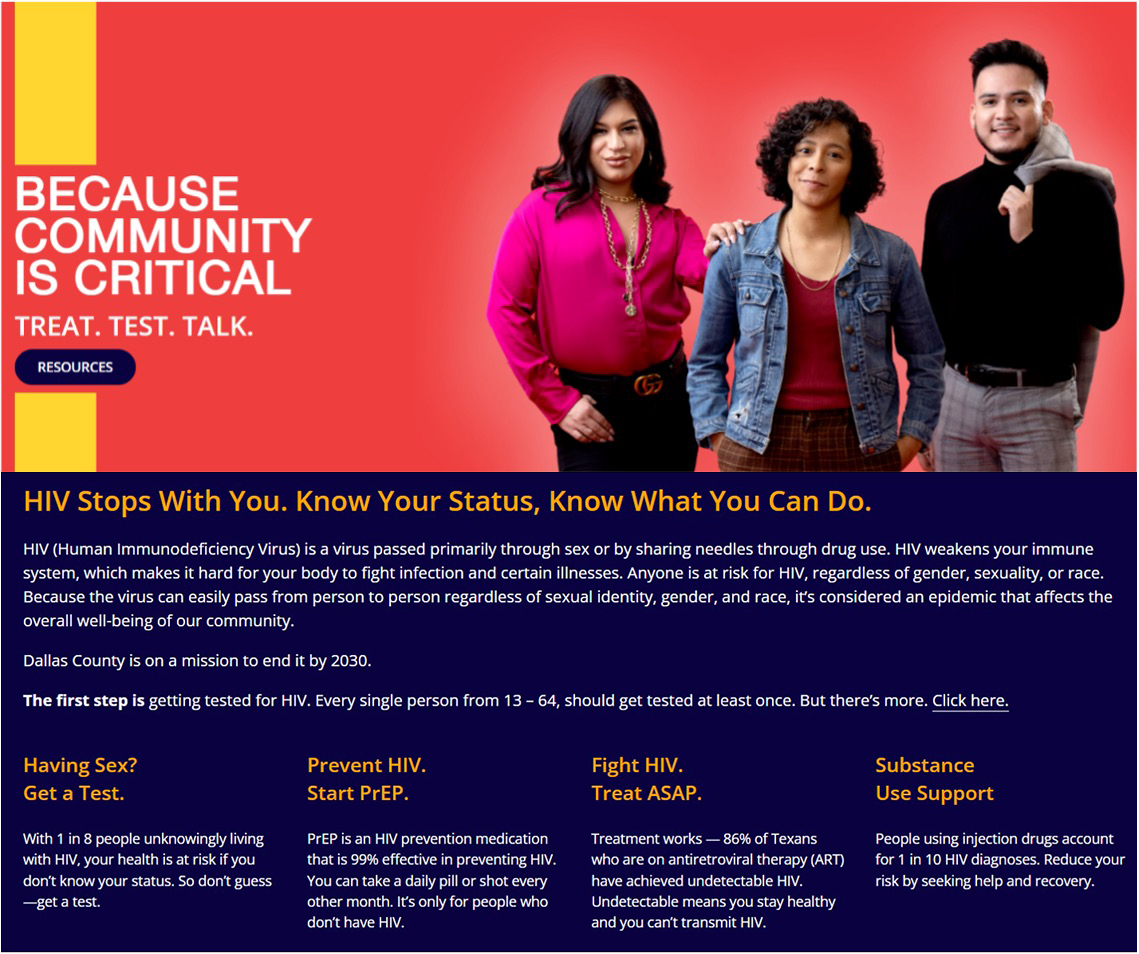 Access Resources and Learn More at: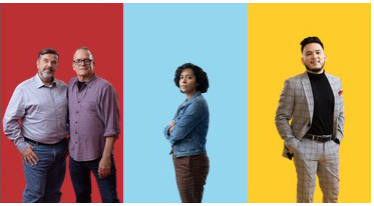 The more we talk,
The more we can
learn and share
knowledge.