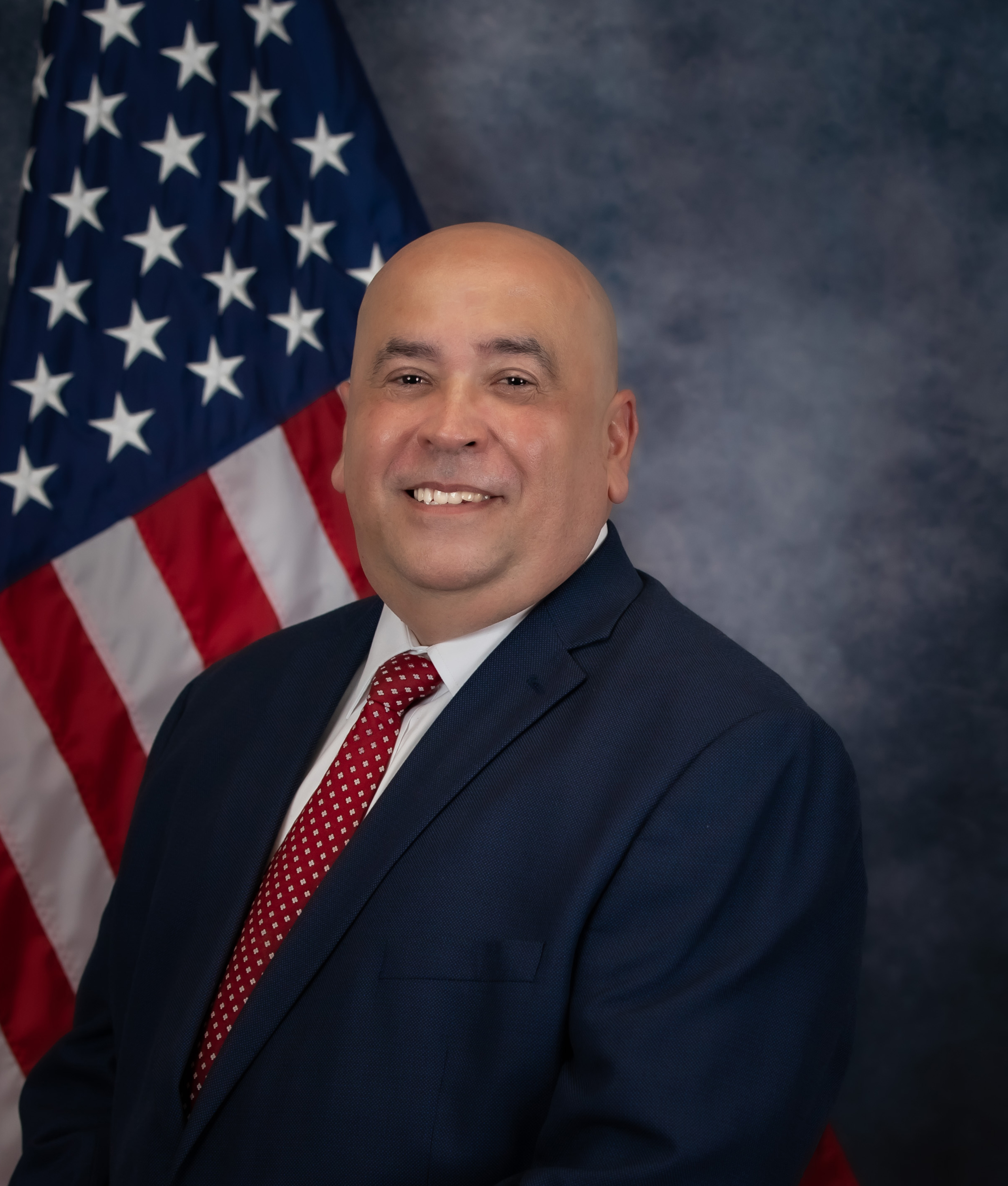 Deputy Raul Reyna – Public Information Officer
Deputy Raul Reyna is a Dallas native who is a 29-year veteran with the Dallas County Sheriff's Department.  Deputy Reyna started his career as a Detention Service Officer and worked in three of the Dallas County detention facilities.  He attended the Dallas Sheriff's Academy Nov 1994 and graduated as a Deputy Sheriff in March of 1995.  During his career, Deputy Reyna has served in multiple positions having spent the majority of his time as a detective assigned to the Special Investigations Division.
As a detective, Deputy Reyna has worked multiple types of investigations.  He has worked hundreds of cases that have included undercover and covert operations, narcotics and drug trafficking investigations, terroristic threats, intellectual property rights violations, public integrity investigations, insurance fraud, internal affairs investigations, and gang member investigations.  He worked closely with several state and federal agencies and was assigned as a task force officer at different times with the D.E.A., Homeland Security Investigations and Texas Department of Public Safety.  He has served as a Field Training Officer and is also a long-time police instructor at the Dallas Sheriff's Academy and at the Dallas College Eastfield campus teaching multiple subjects to new recruits and veteran officers. Deputy Reyna is bilingual and speaks English and Spanish.
Deputy Reyna has served as Public Information Officer for the Media and Community Relations Unit intermittently since 2006 until assuming the position full time in 2017 under Sheriff Marian Brown.  He has a Law Enforcement Technology Certificate from Rio Salado College and has a Master Peace Officer certification from the Texas Commission on Law Enforcement (TCOLE). He also has a TCOLE certification as Basic Firearms Instructor.  He has been recognized by multiple agencies for his work and has received numerous awards including being named the Latino Peace Officer of the Year by The National Latino Peace Officer Association and has received the Certificate of Merit multiple times.