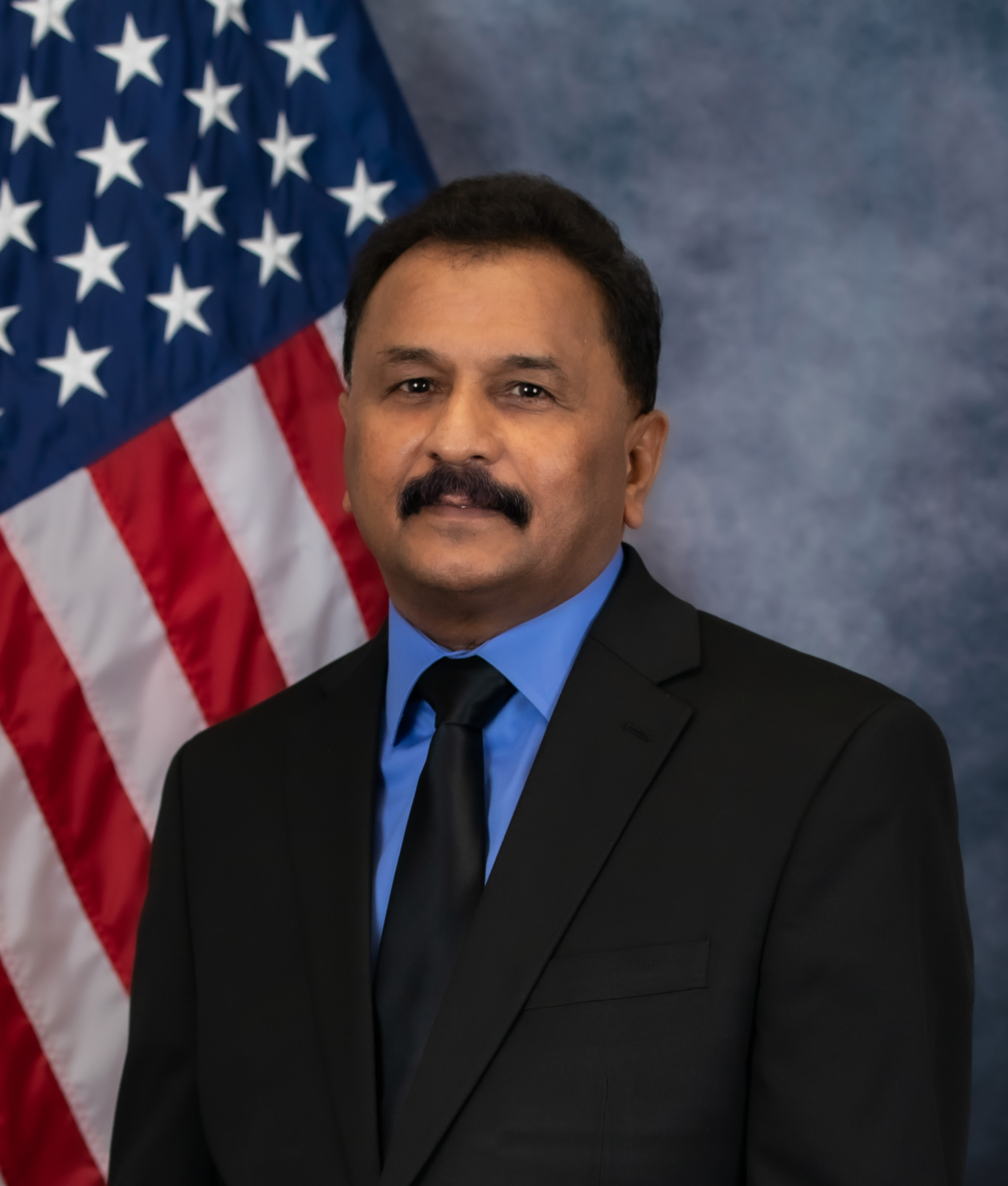 Summary:
Over 35 years of extensive and diverse experience in Financial Management, Budgeting, Forecasting, Financial Auditing, Compliance Auditing, Fraud Examining/Auditing, Scoring Vendors for financial stability, Risk Analysis preparation, Quality Assurance Auditing of Bail Bonds, Analysis of financial statements of Bail Bond companies, Analyzing complaints from Bail Bond Community, System Analysis, Accounts Payable Management, Accounts Receivable Management, Bail Bond Administration, Inmate Trust Fund Administration, Collections, Cash Management, Billing, Month End Accounting Close, General Ledger Analysis, Bank Reconciliation, Process Improvement, and Month End Financial Procedures and Reporting.
Education:
CFE (Certified Fraud Examiner)
Association of Certified Fraud Examiners (ACFE) – May 2017
MBA (Master of Business Administration): Business, 2008
Texas Woman's University– Denton, TX, USA
M. Com (Master of Commerce): Financial Management, 1982
University of Kerala– Trivandrum, Kerala, India
B. Com (Bachelor of Commerce): Cost Accounting & Financial Management, 1980
University of Kerala – Trivandrum, Kerala, India
CFO's Supervision – Management Services Division:
Fiscal Affairs
Bond Administration
Bond Desk Operation
Vault Operation
Digital Photo Lab
Digital Print Shop
Manages approximately 66 exempt and nonexempt staff members with an annual departmental budget of approximately $200 million.
Plans, organizes, directs and controls all financial, budgetary and operational activities of the Fiscal Affairs, Bond Administration, Bond Desk, Vault Operation, Photo Lab and Print Shop divisions, as well as oversees the grant process.
Directs, reviews, approves and participates in personnel related activities of managers and supervisors to include: hiring staff, evaluating performance, conducting disciplinary actions and providing direction in the absence of the managerial staff.
Act as liaison between Commissioners Court and various core departments, represents the Sheriff's department to various boards and committees.
Plans, develops and implements policies and procedures, establishing short/long range goals and objectives and evaluating program activities to ensure compliance and internal controls.
Ensures that revenues and expenditures comply with county, state and federal laws, contracts and agreements; and works with internal auditors to ensure proper account of public funds, and direct the preparation, maintenance and processing of financial records and reports.
Directs the proper receipt, inventory, storage, release, return and destruction of  contraband or other items held as evidence in criminal proceedings, while ensuring that the  chain of custody is maintained.
Assures evaluation of each purchase requisition order for completeness and compliance and coordinates with vendors and the Purchasing Department to expedite orders and resolve problems.
Manages the issue and control of cash advances and credit cards to officers, the expenditure of TCOLE Officer's Educational funds and the auditing of officer travel expenses, to assure the proper use of County funds.
Manages the development and operation of computer based systems that analyzes criminal activity and help identify data, patterns and information which contributes to increasing the effectiveness of law enforcement efforts.