Divert Court Program
---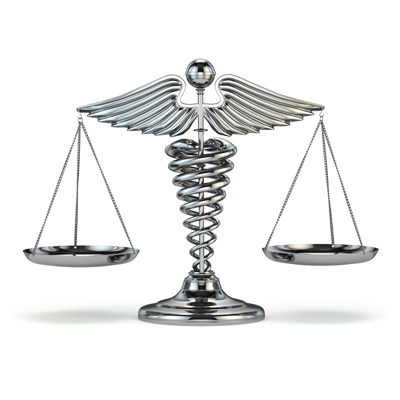 The Dallas Initiative for Diversion and Expedited Rehabilitation and Treatment (DIVERT Court) is a program available for Dallas County residents in efforts to enhance public safety by providing a judicially supervised regimen of treatment and innovative case management to substance abuse offenders with the goal of returning sober, law-abiding citizens to the community and thereby closing the "revolving door" to the criminal justice system.
Please contact the DIVERT Court Intake Coordinator for additional information and eligibility criteria at 214-653-5878.
What's In It For Me?
Upon the successful completion of the DIVERT Court program you may have the original charge(s) and misdemeanor charge(s) as a result of the same transaction dismissed. You also may file to have the offense(s) expunged from your record.
DIVERT gives you the opportunity to:
Develop Job Skills
Rebuild family and community ties
Live a sober and crime free life
A New Beginning, DIVERT offers you the chance to move forward in your life. Remember, the DIVERT Team members all want to see you succeed. If you take advantage of the assistance offered, you will discover many ways to live a life of recovery.