Health and Human Services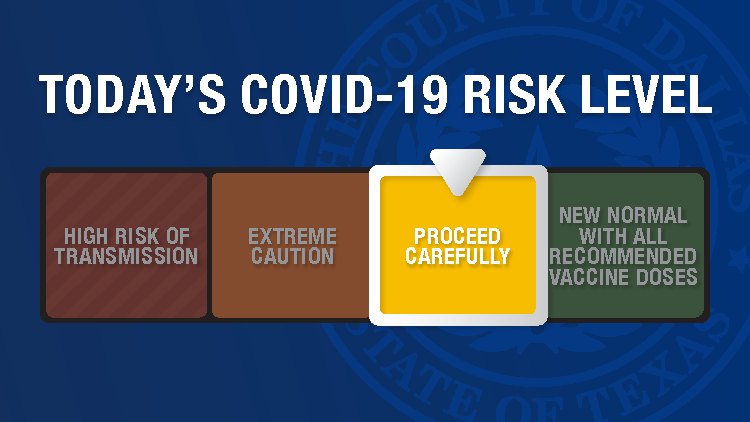 A Message from Dr. Philip Huang, Director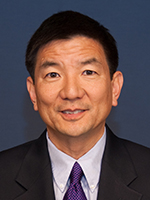 Welcome to Dallas County Health and Human Services (DCHHS). It is my honor and privilege to serve you, the residents, of Dallas County.
DCHHS is a nationally accredited public health department responsible for providing health and social services that protect the health and well-being of over 2.6 million people that call Dallas County home.
DCHHS manages an annual budget of over $258 million and employs nearly 600 highly skilled and diverse public health and social service staff. The mission of DCHHS is to optimize and protect the health and well-being of all Dallas County residents and support the achievement of better health outcomes for all.
DCHHS has been at the forefront of the local response to major public health issues and emergencies including the recent monkeypox outbreak, the COVID-19 pandemic, and threats from Ebola, H1N1, West Nile, and Zika viruses. Additionally, DCHHS provides free or low-cost public health and social services to low-income residents of Dallas County.
Philip Huang, MD, MPH
Director / Health Authority
 

Vision

Healthy People.
Healthy Communities.
Health

and Social

Equity.

Values

Equity and Inclusion
Accountability
Excellence
Quality
Partnership, Collaboration, and Teamwork
Innovation
Empowerment
Customer Service