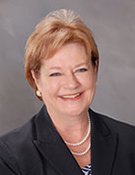 Commissioner, District 1
Dr. Theresa Daniel
Commissioner Daniel was sworn in on January 3, 2013 to represent the citizens of Dallas County Road & Bridge District 1. The newly drawn district encompasses some of the most diverse, vibrant, and culturally rich parts of several cities in Dallas County - Dallas, Richardson, Garland, and Mesquite.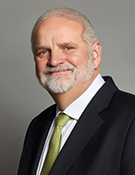 Commissioner, District 2
Andy Sommerman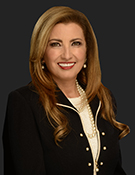 Commissioner, District 4
Dr. Elba Garcia
Commisioner Garcia was elected to serve as Dallas County Commissioner by the citizens of District 4 in November 2010, becoming the first Latina ever to serve on the Dallas County Commissioner's Court.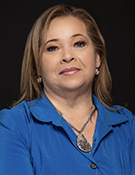 District Clerk
Felicia Pitre
"Leading by example." The mission of the District Clerk is to provide the judicial system and the public with information and support in the most technologically advanced method possible by:
Fulfilling our statutory duties as record custodian and fee officer to the best of our abilities
Fostering an environment for our employees that encourages the development of new ideas and the willingness to improve productivity
Implementing our goals and objectives with a team-based approach to decision-making throughout the organization
Striving to be a leader and example to other county and state agencies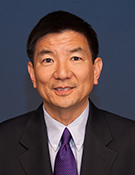 Director / Health Authority - Health and Human Services
Philip Huang, MD, MPH
The mission of the Dallas County Department of Health and Human Services is to protect the health of the citizens of Dallas County through disease prevention and intervention, and through promotions of a healthy community and environment.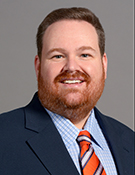 Tax Assessor/Collector
John R. Ames, CTA
The Dallas County Tax Office is committed to providing excellent customer service. You may also visit one of our many convenient locations.