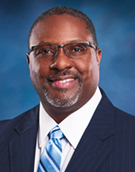 John F. Warren,
County Clerk
County Clerk's Site
Marriage Information
UCC / Personal Property / Deeds
Assumed Name
(includes business registrations)
Content and Liability Disclaimer
Dallas County shall not be responsible for any errors or omissions contained on this Website, and reserves the right to make changes without notice. Accordingly, any third party information is provided "AS IS." Dallas County.org provides no warranty, either expressed or implied, as the accuracy, reliability, or completeness of furnished data. If you find any errors or omissions, we encourage you to report them to the contact listed in the footer of that Web page.
In no event shall Dallas County be liable for any damages whatsoever, and in particular the County Clerk shall not be liable for special, indirect, consequential, or incidental damages, or damages for lost profits, loss of revenue, or loss of use, arising out of or related to the outdated information from this website or the information contained in it, whether such damages arise in contract, negligence, tort, under statute, in equity, at law or otherwise.
See a Social Security Number or other sensitive information in a court record? Please complete this form.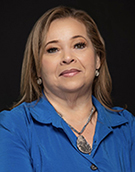 Felicia Pitre,
District Clerk
District Clerk's Site
Passports
Criminal
Civil / Family / Juvenile
Trust and Accounting
Civil / Family Collections
Criminal Collections