Mental Health / Competency
Mental Health / Competency Coordination
---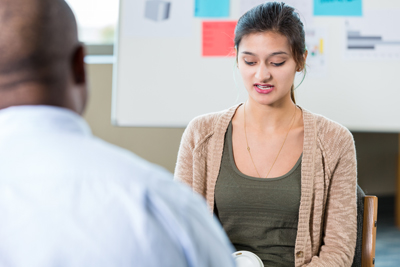 Mental Health
Individuals in the criminal Justice system that are found incompetent to stand trial are serviced through Mental Health Jail Diversion Unit through coordination between courts, attorneys, treatment providers and state hospitals.
Please reach out to CJReleases@dallascounty.org for any  inquiries regarding mental health jail diversion and releases from jail to community services.
 Competency Coordination
Competency coordinator assists in navigating the competency process from the concern that individual may potentially be in-competent to stand trial all the way to disposition.
Work is completed to help track, connect and coordinate individuals to obtain competency restoration either on an inpatient or an outpatient level.
Please reach out to competency@dallascounty.org  for any assistance or inquiries regarding competency coordination. 
Specialty Court Assistance & Coordination
The Mental Health Jail Diversion Unit works to partner with the Dallas County specialty courts. This is done through the work of the Specialty Court Coordinator, partnership through various grant projects, and monitoring and facilitation of the 530 Fund that benefits certified specialty courts and their participants.
The Specialty Court Coordinator also focuses on increasing access of resources and training opportunities to specialty courts to aid them in adhering to best practices.
The goal is to increase interdepartmental collaboration, to assist courts in compliance with evidenced-based best practices and standards, and to ensure each court has access to resources and support.
Specialty Populations
The Mental Health Jail Diversion Unit tracks and monitors individuals who enter the criminal justice system that are identified as homeless, pregnant, or with Veteran status. This work is done to help identify trends, and to connect the individuals within these populations to services, resources, and to engage them in diversion efforts and programs.