Precinct 5 encompasses approx. 108 miles of Dallas County with an approximate estimated population of 398,000. Areas included within Precinct 5 are, but not limited to:
Oak Cliff
Cockrell Hill
West Dallas
East Dallas
Uptown
Maple Avenue/Oak Lawn
Turtle Creek
Love Field
Bachman Lake
White Rock Lake
Buckner Terrace
For more detailed information on cities located within the Dallas County constable office jurisdictions, the constable precinct map can be located by clicking here.
Helpful Information:
For Warrant information or status update on a Civil Cause, please call (214) 943-1765.
To make payments online or to contact other Dallas County Offices, go to: www.dallascounty.org.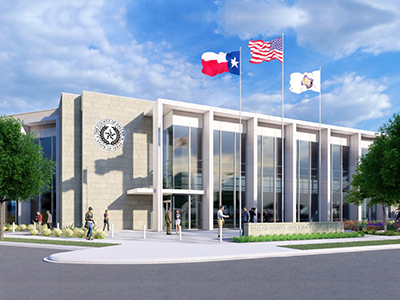 Oak Cliff Government Center
702 E. Jefferson Boulevard
Suite 1200
Dallas, TX 75203
(214) 943-1765 | Fax: (214) 819-7576
Mon - Fri:  8:00 – 4:30 pm
Michael.Orozco@dallascounty.org
(Se Habla Español)
East Dallas Government Center
3443 St. Francis Avenue
Dallas, TX 75228-6186
(214) 943-6980
Mon - Fri:  8:00 – 4:30 pm
Michael.Orozco@dallascounty.org
(Se Habla Español)