December 6, 2018
National Association of Counties
Large Urban County Caucus Symposium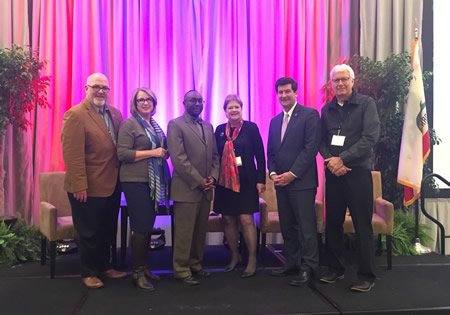 ---
November 30, 2018
Annual District 1 Holiday Celebration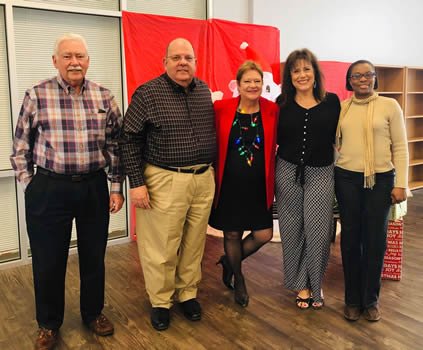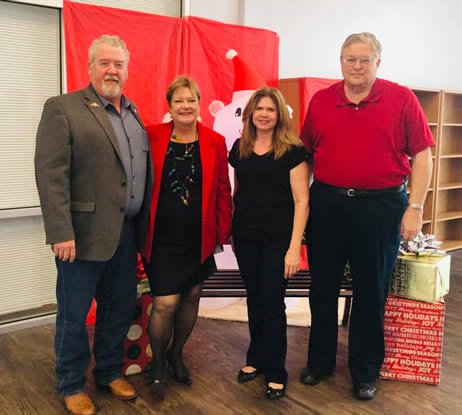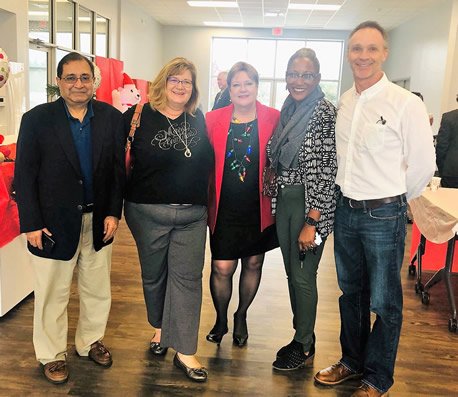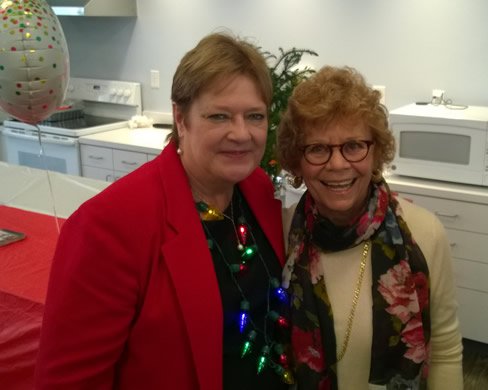 ---
October 22, 2018
Commissioner Daniel and Staff
We voted on the first day of early voting - have you?
Congrats to Gabby as a 1st time voter!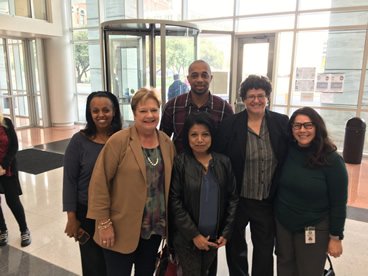 Pictured from left to right: Gabby Kidane; Commissioner Theresa Daniel
Wyndll Robertson; Susan Martinez; Erin Moore; and Claudia Vargas
---
September 18, 2018
September is National Recovery Month
The Commissioners Court joined members of the Association of Persons Affected by Addiction (APAA) to celebrate those who are living in recovery.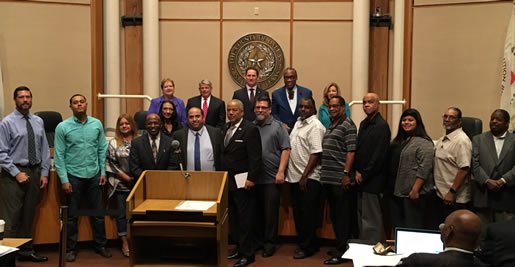 ---
August 8, 2018
District 1 Town Hall Meeting at Eastfield Pleasant Grove Campus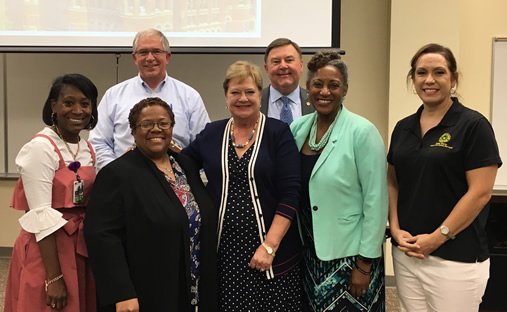 ---
June 7, 2018
Dallas County Health Fair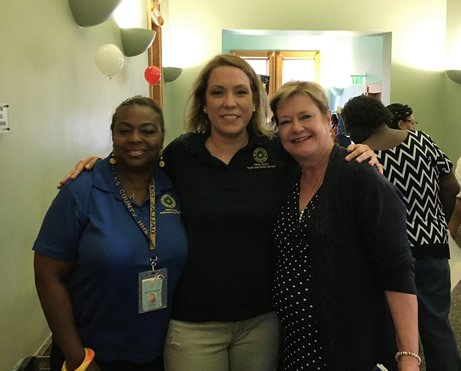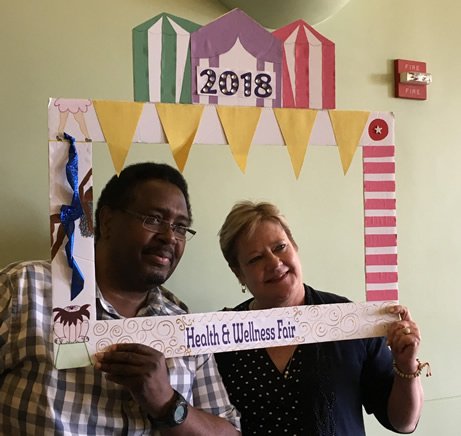 ---
June 6, 2018
Road and Bridge 1 Ribbon Cutting Ceremony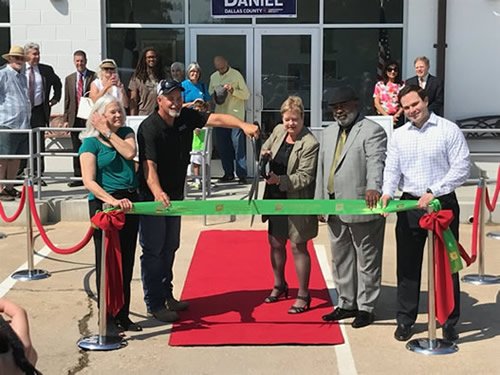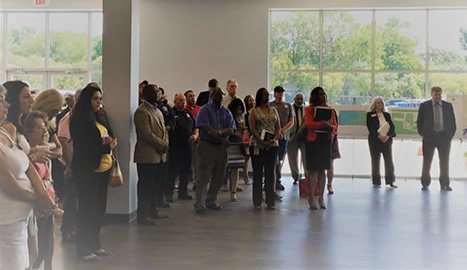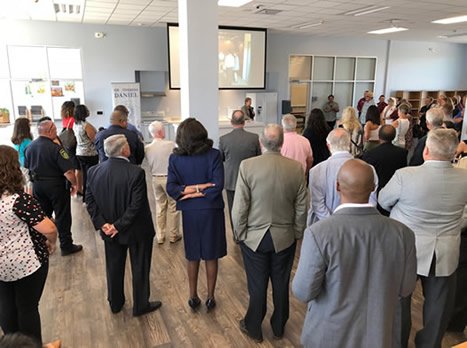 Commissioner Daniel and Commissioner Pickett in Office
remodeled in the late 1970's, cleaned in 2018.
---
May 1, 2018
Smokey Bear's 75th Birthday!
The Dallas County Commissioners Court help Smokey Bear
and the Texas A&M Forest Service celebrate.
Left to Right: Commissioner Elba Garcia, County Judge Clay Jenkins,
Commissioner John Wiley Price, Commissioner Mike Cantrell and Commissioner Theresa Daniel
---
April 25, 2018
Dallas County Records Building
Construction Commencement Ceremony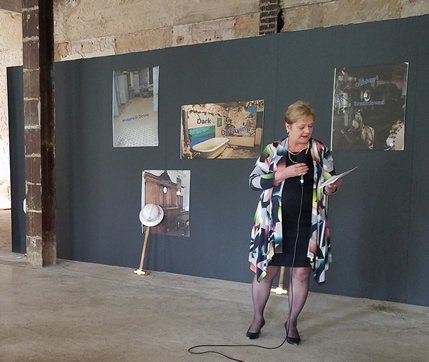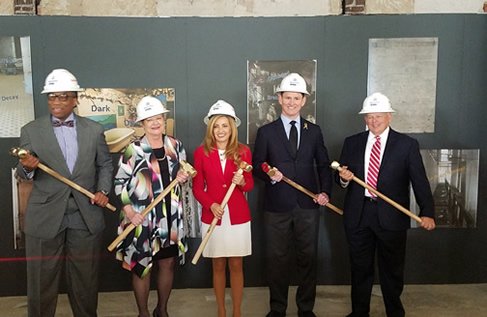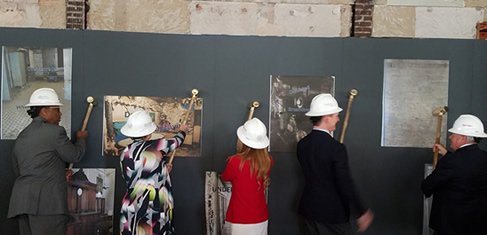 ---
April 6, 2018
Commissioner Daniel presents C. C. Young Resident,
Lucie Mae Caddell Roland, a Resolution for her 100th Birthday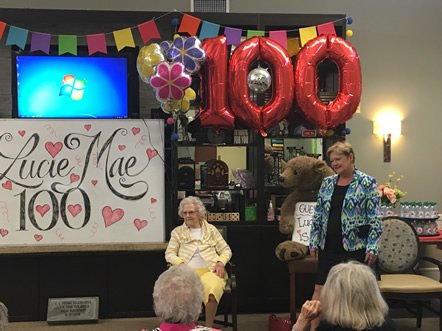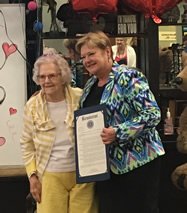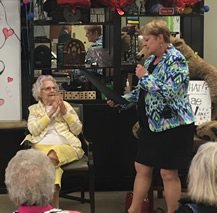 ---
March 20, 2018
Women's History Month
Celebrating the young women leaders of the IGNITE Chapter at
Skyline High School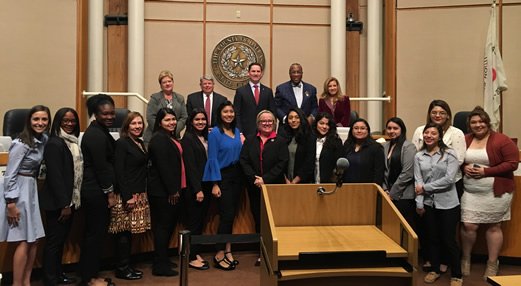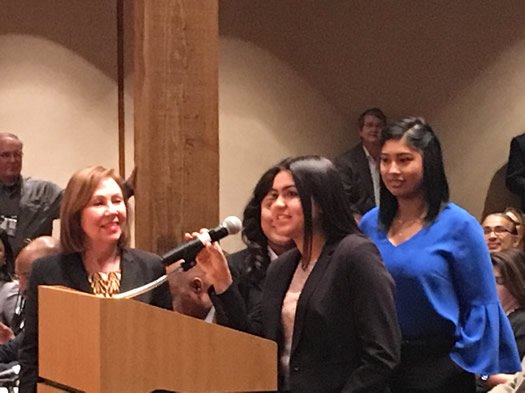 ---
January 25, 2018
"After 8 to Educate" Tour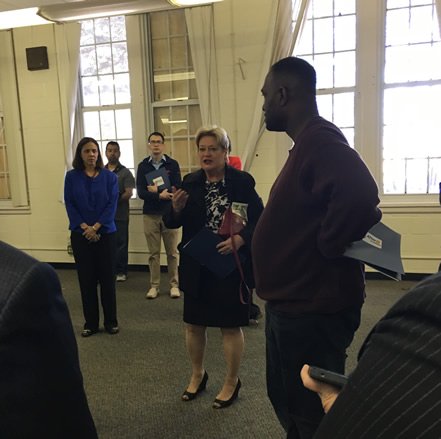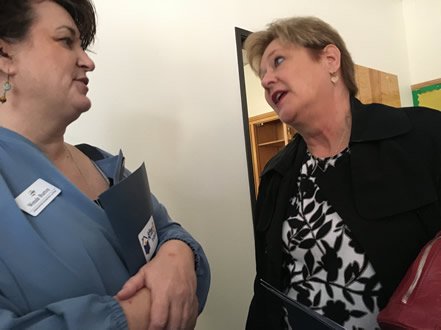 ---
January 23, 2018
Road and Bridge 1: A Work in Progress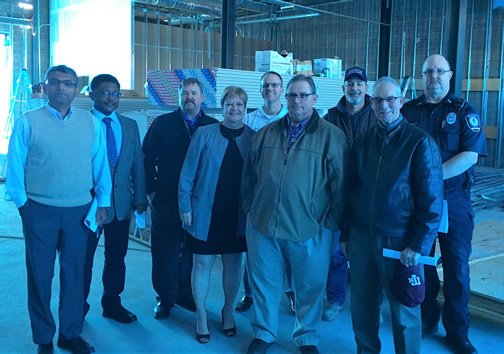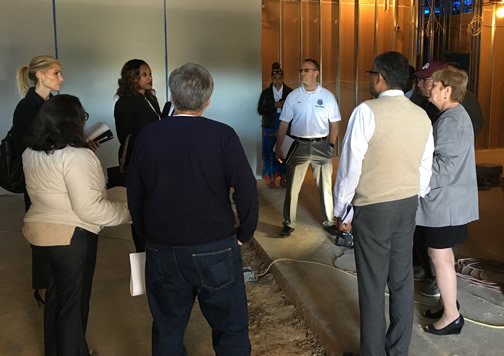 ---
January 22, 2018
Dallas Fire Rescue Rigth Care Team