Past Events
Preston Hollow Resident Opens DOORS to Reduce Recidivism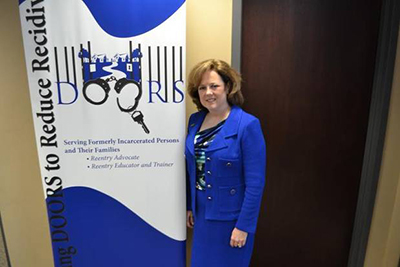 Christina Melton Crain, President and CEO of DOORS and Chair of CJAB's Reentry Committee, is leading the charge to reduce recidivism in Dallas County by linking formerly incarcerated men and women to reentry services. Please click on the link below to read the article in the Dallas Morning News.

Click here to read the full article.
---
September 2012 - CJAB General Membership Hard at Work.
---