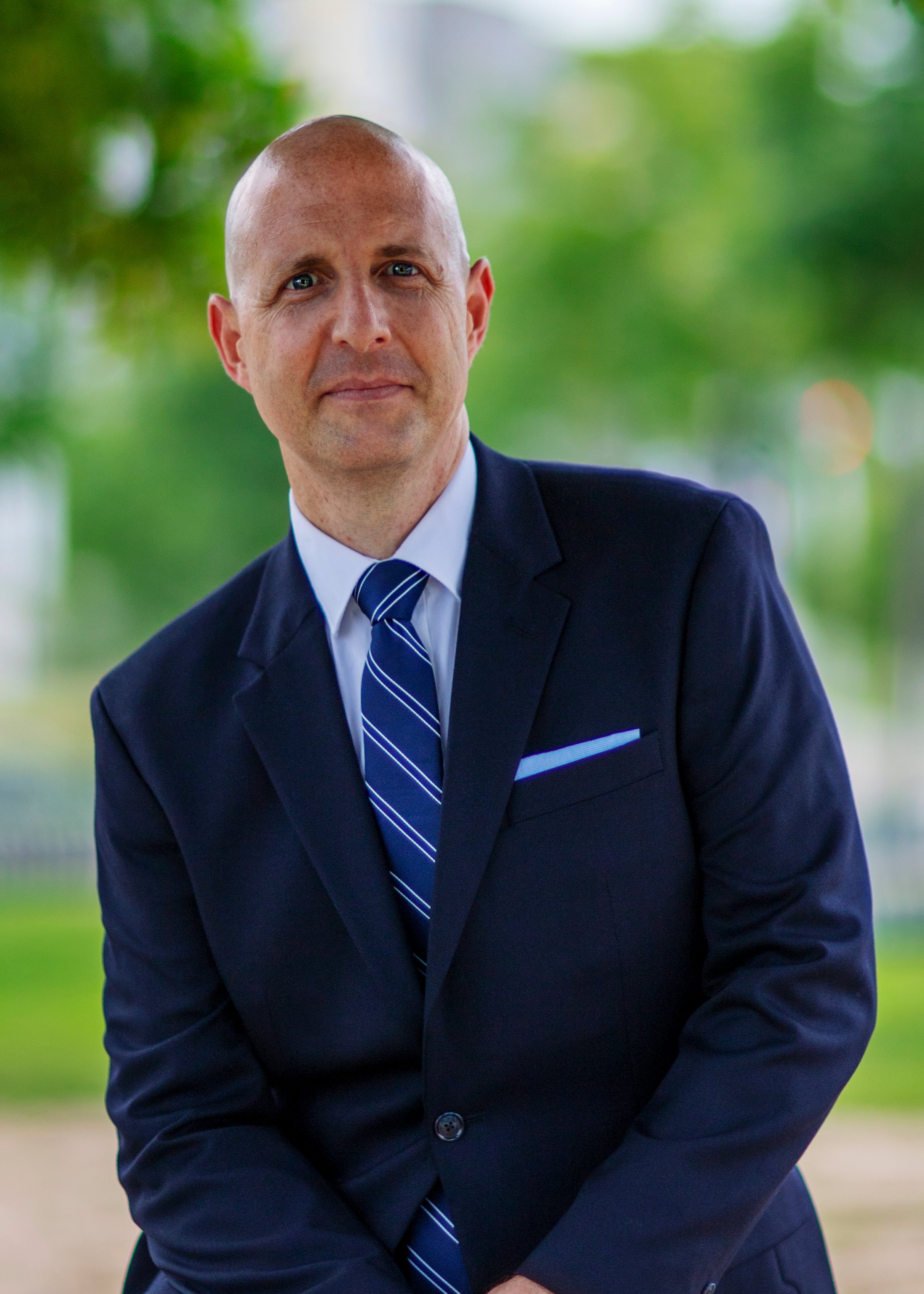 Court Staff:
Court Coordinator: Jessica Esparza-Ramirez - (214) 653-5882
Court Reporter: Kelly Simmons - (214) 653-5883
Chief Clerk: (214) 653-5880
Mailing Address:
292nd Judicial District Court
Frank Crowley Courts Building
133 N. Riverfront Boulevard
Lock Box 35
Dallas, TX 75207
Court Location:
Frank Crowley Courts Building
133 N. Riverfront Boulevard
6th Floor
Dallas, TX 75207
IMPORTANT INFORMATION:



1. Livestream works best with Google Chrome.
2. Make sure that the video player is unmuted.
---
Visualization of Jury Trial Outcomes, 2015 - Present


In the report below, you will find the following information related to Jury Trial dispositions in the 292nd Judicial District Court since 1/1/2015. The chart is dynamic, meaning you can click on it, and the rest of the report will adjust accordingly. For example, if you wanted to break down the verdicts by year, you could click on the bars for 2015, and the other charts will be respond.


To reset, either click on the curved arrow that appears or click on the "refresh" to start over. The "Verdict Breakdown %" chart shows the % of each type of outcome in a jury trial: Guilty, Guilty of a lesser-included charge, Not Guilty, or a Deadlocked Jury. The Table in the middle describes the types of charges and the number of trial for each.

The "Charge Breakdown %" chart ranks the top 4 types of cases most often heard by Juries: Child Sex Abuse, Homicide, Aggravated Assault, Aggravated Robbery; the remaining types are listed as "other."

The blue bar chart at the bottom shows the number of trials by year, broken down by degree. Finally, the large number in the middle shows the totals.



---
AIM Court Visualization
In this report, you can explore the success of the AIM Court, a second-chance court for youthful offenders created by Judge Birmingham, the Dallas County District Attorney's Office, The Dallas County Public Defender's Office, The Community Corrections Case Managers, and Community Treatment Providers. The dynamic report features a running total of the number of graduates since the Court's 2017 inception.
Applications can be found by clicking this link.