Alcohol Monitoring Supervision
Alcohol Monitoring Supervision
Frank Crowley Courts Building - 133 N. Riverfront Boulevard, 2nd Floor Room A9, Dallas, TX 75207
AMU Supervision Hours:  Monday - Friday, 8:00am - 430pm
Appointments by Calls - (214) 875-2289
---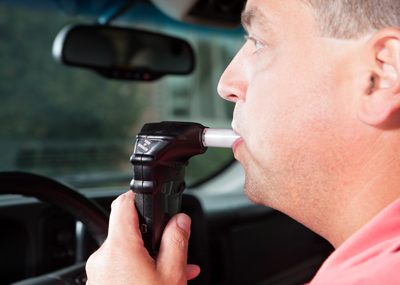 If you are charged with a DWI, you may be ordered by the judge or magistrate to install an ignition interlock device on your vehicle and to report to the Pretrial Services Office for verification of installation and monitoring of the interlock device.
An ignition interlock device is a breath alcohol analyzer that is installed to a motor vehicle ignition. In order to start the motor vehicle engine, a driver must blow a breath sample into the analyzer which measures alcohol concentration. If the alcohol concentration exceeds the startup set point on the interlock device, the motor vehicle will not start (Title 37 Texas Administrative Code Rule 19.21).
If you have been released from jail with orders for ignition interlock device installation, please report to the Pretrial Services Office on the assigned date with proof of installation and the $10 monthly monitoring fee.  The device must be installed with proof of installation by the given deadline date (within 30 days from the date of release from custody).
After the initial report, you will be required to report monthly to the Alcohol Monitoring Technician with verification of calibration. You will be required to pay a $10 monitoring fee each month.
The Pretrial Services Office is located in the Frank Crowley Courts Building, 133 N. Riverfront Blvd., Dallas, TX 75207.  Enter the building from the main steps/building and the office should be on the 2nd floor in Room A9.  Alcohol Monitoring Supervision hours are Monday through Friday, 8:00 a.m. - 4:30 p.m.  APPOINTMENTS BY CALLS.  You may call the office at (214) 875-2289.
Alcohol Monitoring Unit (AMU)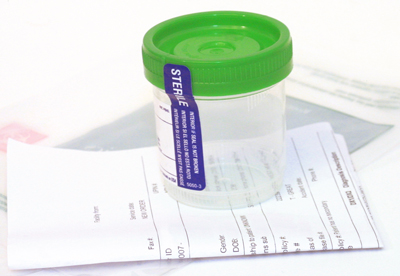 Technicians supervise defendants released on bond with a statutory or court ordered requirement to have an alcohol monitoring device as a condition of release. The devices or tools available include, interlock, scram, sober link (portable), patch for alcohol, and urinalyses (drugs/alcohol, or both).