Pretrial Release
---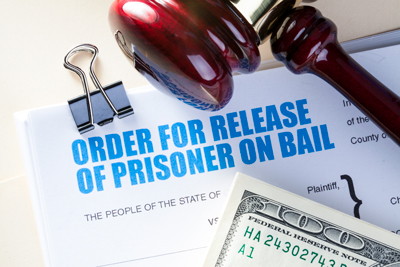 Dallas County Pretrial Release provides individuals who have been arrested on a Class A and B Misdemeanors and some felonies, who meet certain criteria, with an alternative to remaining in jail while awaiting disposition of their case.  Pretrial Release provides a low cost county bond to DFW residents for the amount of $20 or three percent of the bond amount, whichever is greater.
The Pretrial Program maintains a stance of neutrality.  No assumptions are made regarding innocence or guilt.  For those seeking release from jail, an interview and background investigation are required.  The program's function is to collect and verify data pertinent to the defendant's character, reliability, community ties, family ties, past record and current charges.  If released on personal bond, Pretrial Officers monitor compliance and provide case management to assure that defendants make all scheduled court appearances and successfully comply with conditions of bond.
If you, a friend, or family member is in jail please contact our office and we may be able to help.