Records Building - 500 Elm Street, Suite 4100, Dallas, TX 75202
Phone: (214) 653-7638 • Fax: (214) 653-7608
---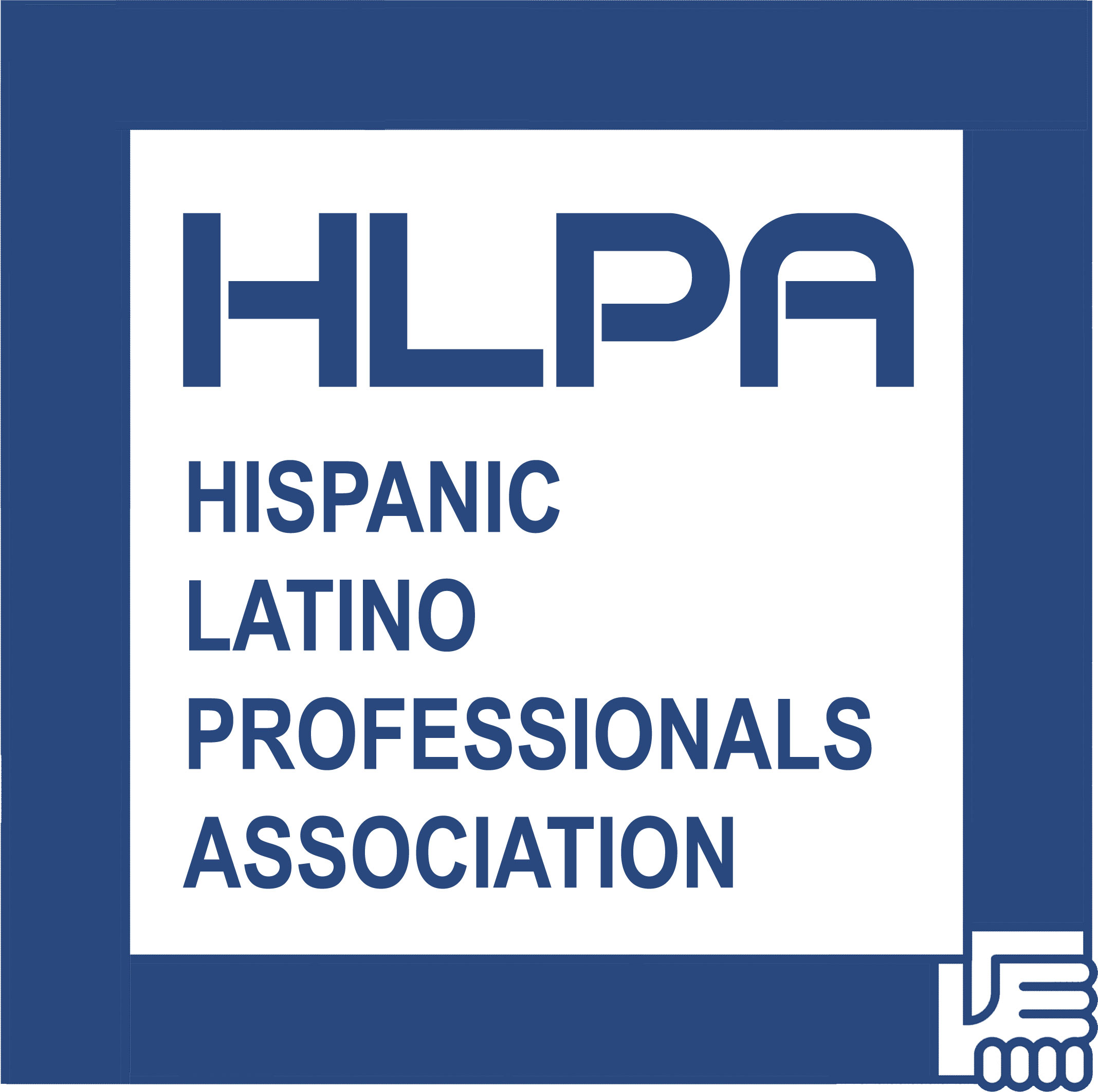 The employment division provides recruitment, screening, selection, and placement services to County Offices/Departments.

Whether you're a seasoned professional, ready to apply your expertise to the next challenge, or a new member of the workforce researching career options, we invite you to explore our job opportunities.
Get ready to make Dallas County your employer of choice!
All current employees must use their Active Directory username and Windows password to access Taleo.
EX:  If employee Joe Smith's AD user name is JSMITH, then employee should login to Taleo with username JSMITH@dallascounty.org and windows password.
If you have NOT applied for or updated an account for a Dallas County job opening in the last 2 years (24 months), please create a new account.

Hiring Policy
The purpose of the hiring policy is to ensure that hiring departments utilize sound, consistent and effective personnel selection methods to identify the best suited applicants to fill vacant positions in the county.
VIEW THE POLICY - SCROLL TO 86-90
Verification of employment eligibility
Dallas County employs only U.S. citizens and lawfully authorized non-U.S. citizens. All new employees must show employment eligibility verification and complete Form I-9, as required by the U.S. Citizenship and Immigration Services.
Section 86-95
VIEW THE POLICY - SCROLL TO 86-95
Employment background verification
Background checks are conducted on all applicants and may include any of the following, based on the type of position for which you are applying.

Social security number

Employment history

Motor vehicle record

Criminal History
Instances of deferred adjudication must be referenced on your application.

Educational history
Diplomas / transcripts must be from an accredited institution and certified (embossed with the institution's raised seal). To check your institution's accreditation, click here.

Professional/technical certifications and licenses.

Section 86-351-359
VIEW THE POLICY - SCROLL TO 86-351-359
Falsification of Records
Authenticity of all employment documentation will be verified. Providing false or inaccurate information or documentation will result in your disqualification from consideration for the position.  
Section 86-106
VIEW THE POLICY - SCROLL TO 86-106
Physical Exams
A pre-employment physical exam is required of all new and former employees,  at the county's expense. Any offer of employment is contingent on the candidate passing the physical exam.
Section 86-161-166
VIEW THE POLICY - SCROLL TO 86-161-166 
Selective Service
Every male between 18 and 26 years old, seeking employment with the county, must verify his registration or exemption from registration with the Federal Selective Service System.
Section 86-95
VIEW THE POLICY - SCROLL TO 86-95
Nepotism
Candidates who have immediate family members working for the county will not be able to work in the same department as the family member.
Section 86-241
VIEW THE POLICY - SCROLL TO 86-241
EEO Policy
The County of Dallas, Texas, is an equal employment opportunity employer. Dallas County does not discriminate against applicants or employees on the basis of race, color, religion, gender, sexual orientation, gender identity, mental or physical disability, age, national origin, veteran, or on the basis of genetic information. Persons with disabilities who need accommodations when applying, testing, or interviewing, may notify the Employee Relations division at EmployeeRelations-HR@dallascounty.org or through the Relay Texas TDD at 1-800-735-2989.
Section 86-700 
VIEW THE POLICY - SCROLL TO 86-700