Records Building - 500 Elm Street, Suite 4100, Dallas, TX 75202
Phone: (214) 653-7638 • Fax: (214) 653-7608
---
Retiree Benefits Information
Visit PEBCinfo.com - click Dallas County then the Retiree benefits link.
Welcome to Dallas County's Benefits Section
Your needs change throughout the course of your career. The benefits programs provided by Dallas County include a broad range of offerings so you can select the options that best suit your individual needs at every stage. Annual open enrollment is your opportunity to re-evaluate and change your benefit selections each year.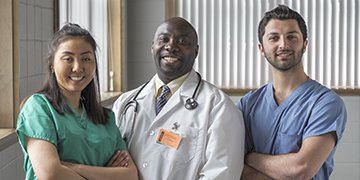 Click on the icon to download the form(s) to your computer...
The Human Resources/Civil Service Department is pleased to...
Health & Wellness Program
Annual Health & Wellness Fair
Encouraging employees to live their healthiest life possible, Dallas County hosts an annual Health & Wellness Fair offering health screenings, vendors of interest and a raffle for health and fitness prizes. For information about our most recent health fair, click here.
Other Programs
For Retirees